Dr. Surya Narayan Mohanty is a renowned obstetrician who believes
in giving the topmost priority to the health and wellbeing of mothers, babies, and families.
He feels that obstetricians can provide the best health services just like a best friend.
He is one of the best gynecologists in Bhubaneswar and says that
every pregnancy is unique and needs personal attention.
In his practice of above 26 years, Dr. S N Mohanty is a senior and most experienced and renowned obstetrician who provides
his best for high-risk pregnancy, pre-pregnancy planning, prenatal care, and post-natal care. He wants that every pregnant lady or a lady
who is planning to be a mother soon should get the best and personalized prenatal services.
His private clinic is located in Satyanagar, Bhubaneswar which is in the heart of the city which makes it easily
reachable for everyone. It is convenient for both outpatient consulting and in-patient care.
For Consultations and Appointments
+91 - 80930 60027
+91 - 94370 62227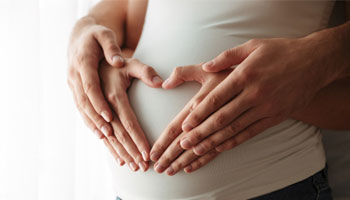 ---
Pre-pregnancy planning
---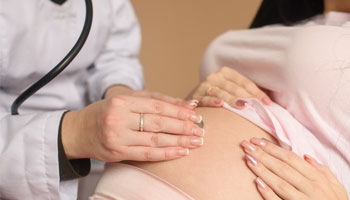 ---
Antenatal Care
---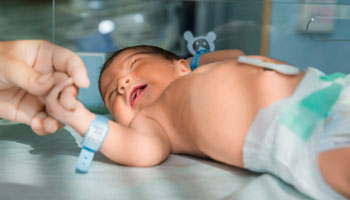 ---
Birthing and Delivery
---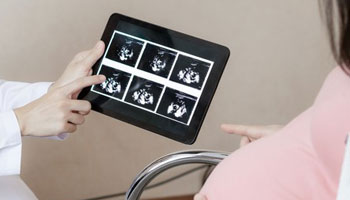 ---
High-Risk Pregnancies
---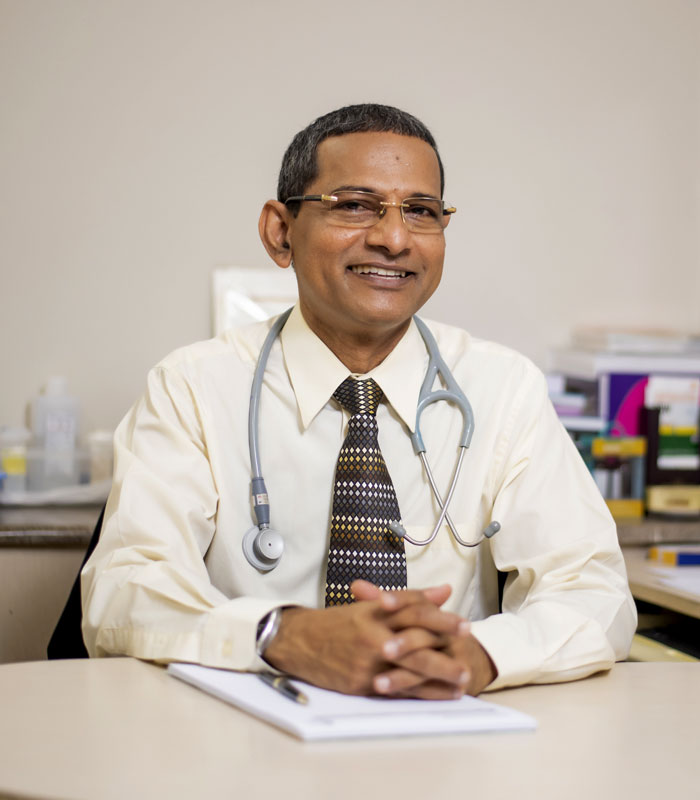 Dr. S N Mohanty has handled many high-risk deliveries and has handled over 8000+ high-risk pregnancies to date. His involvement in his service makes him the best obstetrics in Bhubaneswar.
His commitment towards his work provides you with the following services:
Positive towards conception, pregnancy care, and birthing preferences.
Personal attention towards their patients.
Available 24*7 for his patients, also supports his patients on a call.
Sensitive towards the emotional and physical impact of pregnancy on the patient.
Rapidly responds to emergency cases.